The Heartland House™ and
Safe Haven Manor™ are trademarks
of, and used by permission of,
The Heartland House, Inc.

© 2012 The Heartland House, Inc.
All rights reserved
About Our Services
The Heartland House offers 24-hour Level-3 (high level of care) assisted living services for long-term, month-to-month, and respite care. We also have extensive experience with Alzheimer's and Hospice residents.
All of our services and supplies are included in the comparably low monthly fee. Additional costs for doctor visits, transportation, beautician and barber visits, medical equipment, and prescriptions, not covered by Medicare or the resident's insurance, are billed separately.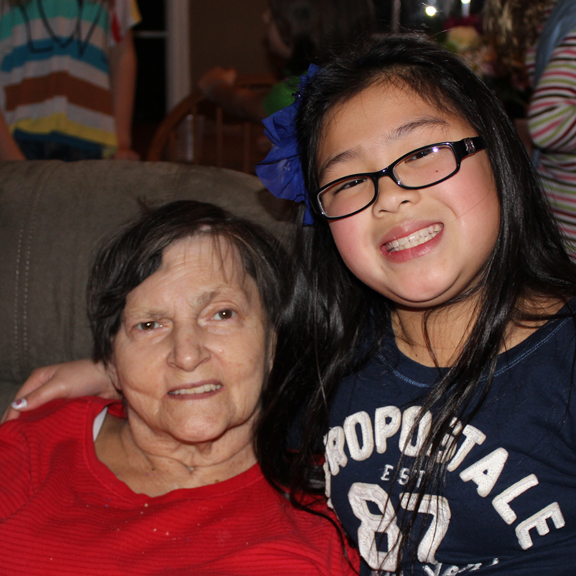 Personal assistance with meals, bathing, dressing, grooming and medications.
Three home-cooked meals per day and snacks.
24-hour supervision
Daily exercise
Entertainment
Activities
Weekly worship services
Daily housekeeping
Laundry services
Cable-TV in each room
Level-3 Care Approved
Visit the warm and caring environments of The Heartland House or Safe Haven Manor at any time and you'll know you and your family are in good hands. No appointment necessary.
The Heartland House, Inc. • 113 Perry's Corner Road • Grasonville, MD 21638 • (410) 827-4541 • Fax: (410) 827-8207