The Heartland House™ and
Safe Haven Manor™ are trademarks
of, and used by permission of,
The Heartland House, Inc.

© 2012 The Heartland House, Inc.
All rights reserved
Home
> Resident Transition
Resident Transition
We understand how difficult it can be for a resident to leave their home. It is a huge decision for family members who can no longer personally provide 24-hour supervision for those they love.
We can eliminate your concerns and make the transition easier for the entire family. Our staff provide a positive and caring attitude along with compassion which is a critical ingredient to our success during transition and continues throughout a resident's experience at The Heartland House.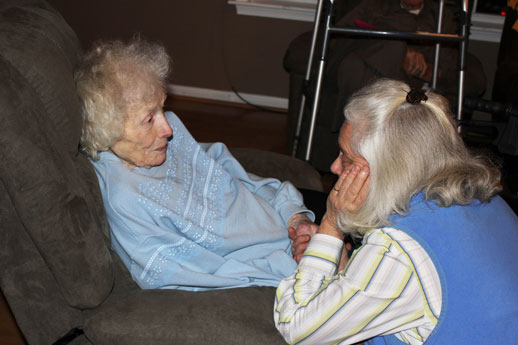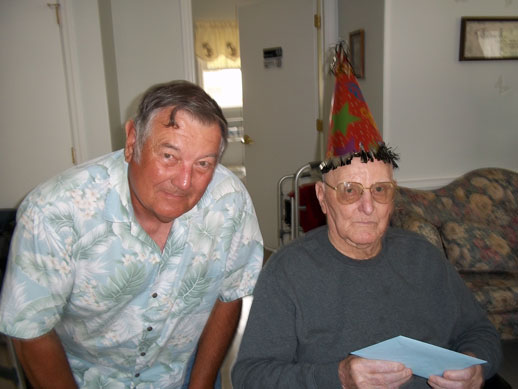 The Heartland House, Inc. • 113 Perry's Corner Road • Grasonville, MD 21638 • (410) 827-4541 • Fax: (410) 827-8207